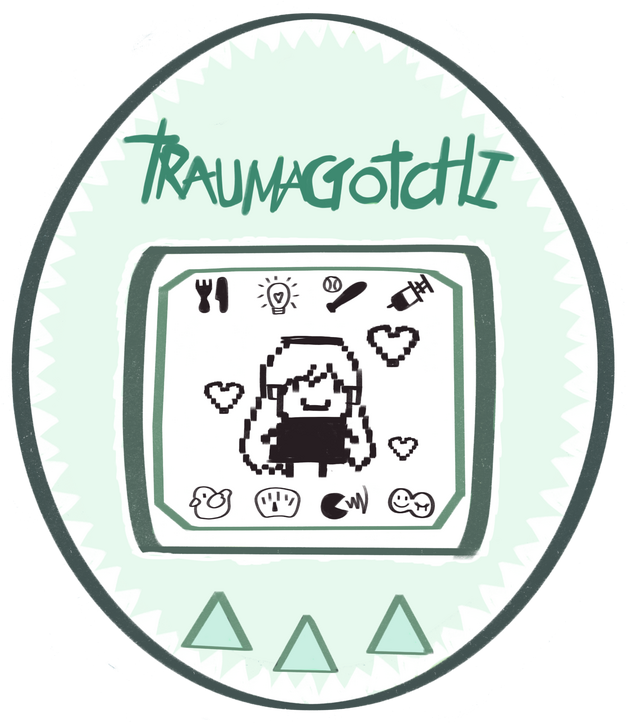 my names marcelle! i use she/he/they pronouns and i'm 23 years old.
i'm from southern ontario, canada and one of my biggest hobbies is drawing!
i've been drawing for around a decade. my favorite things to draw are animals and people!
i post most of my art on twitter, instagram, and tumblr where you can support me by following and liking my posts, and on ko-fi, where you can support me by commissioning me for some art or buying me a coffee!
links